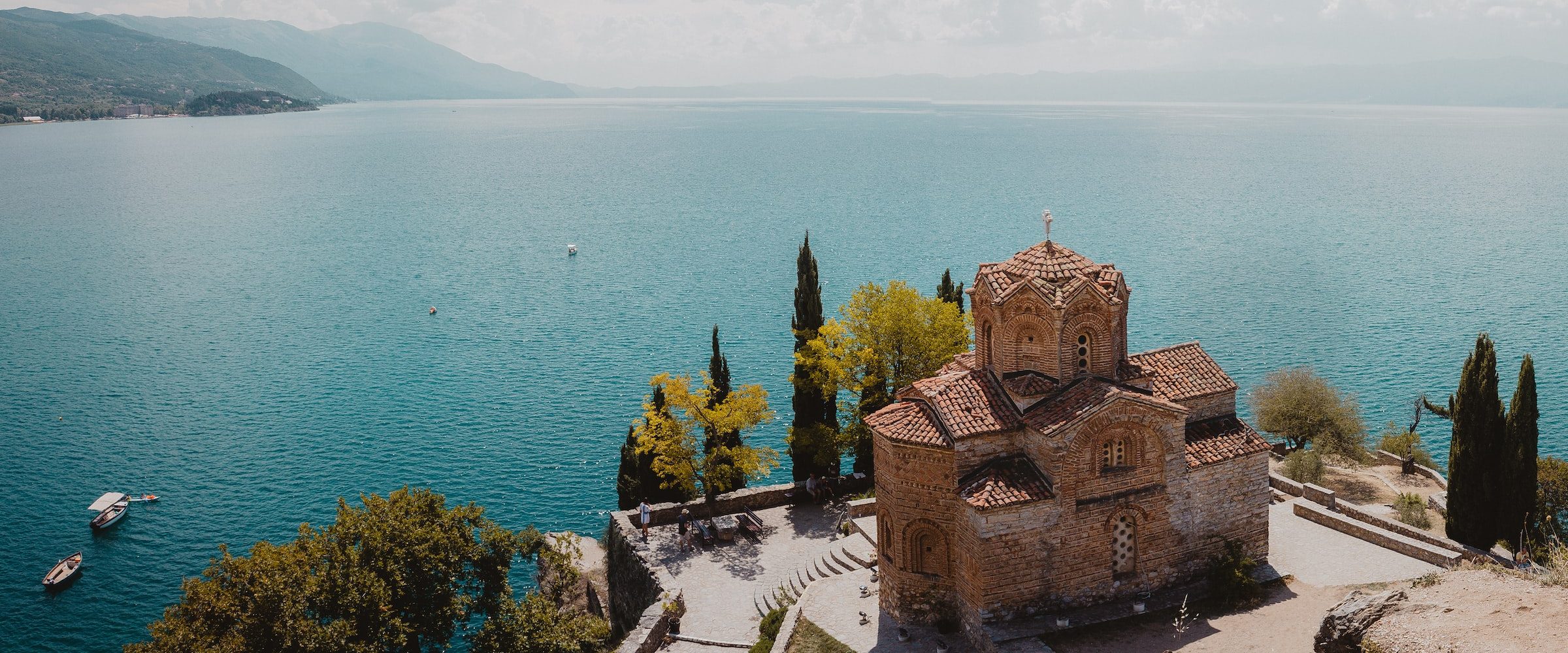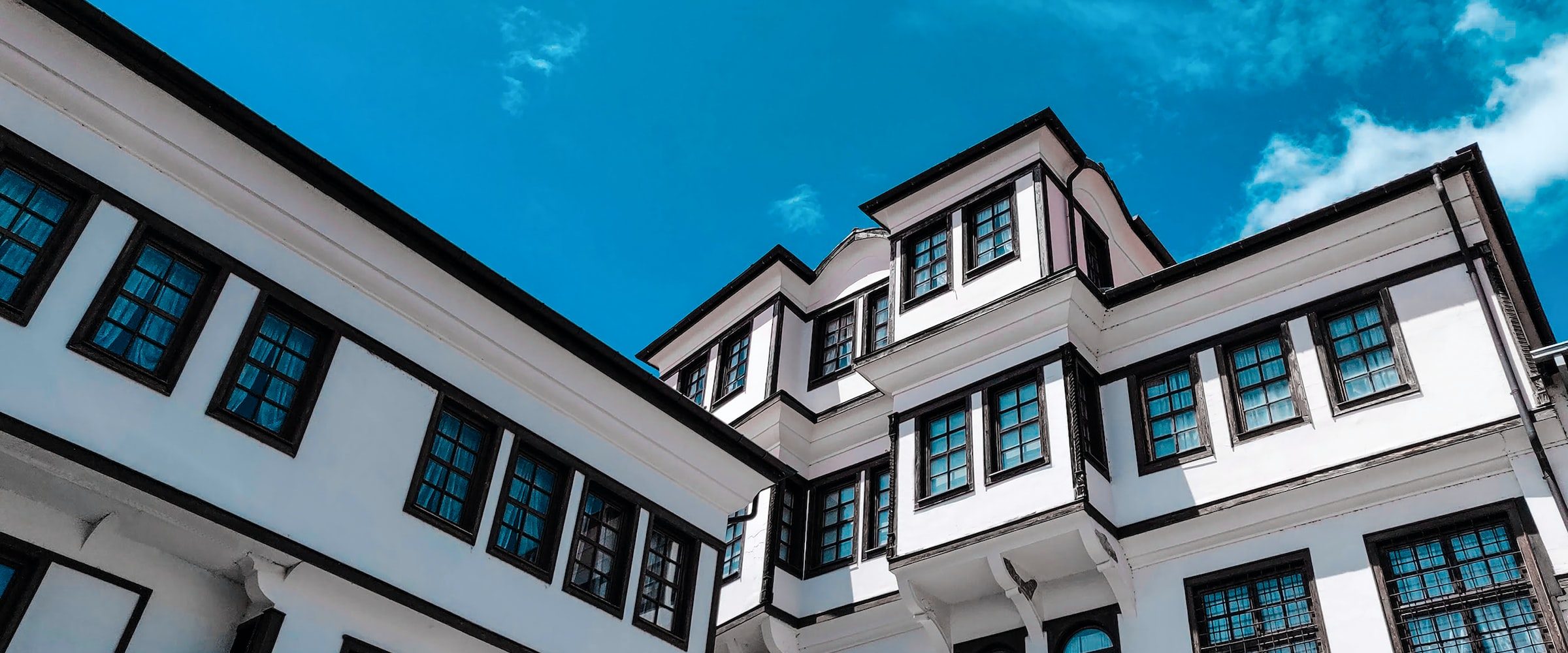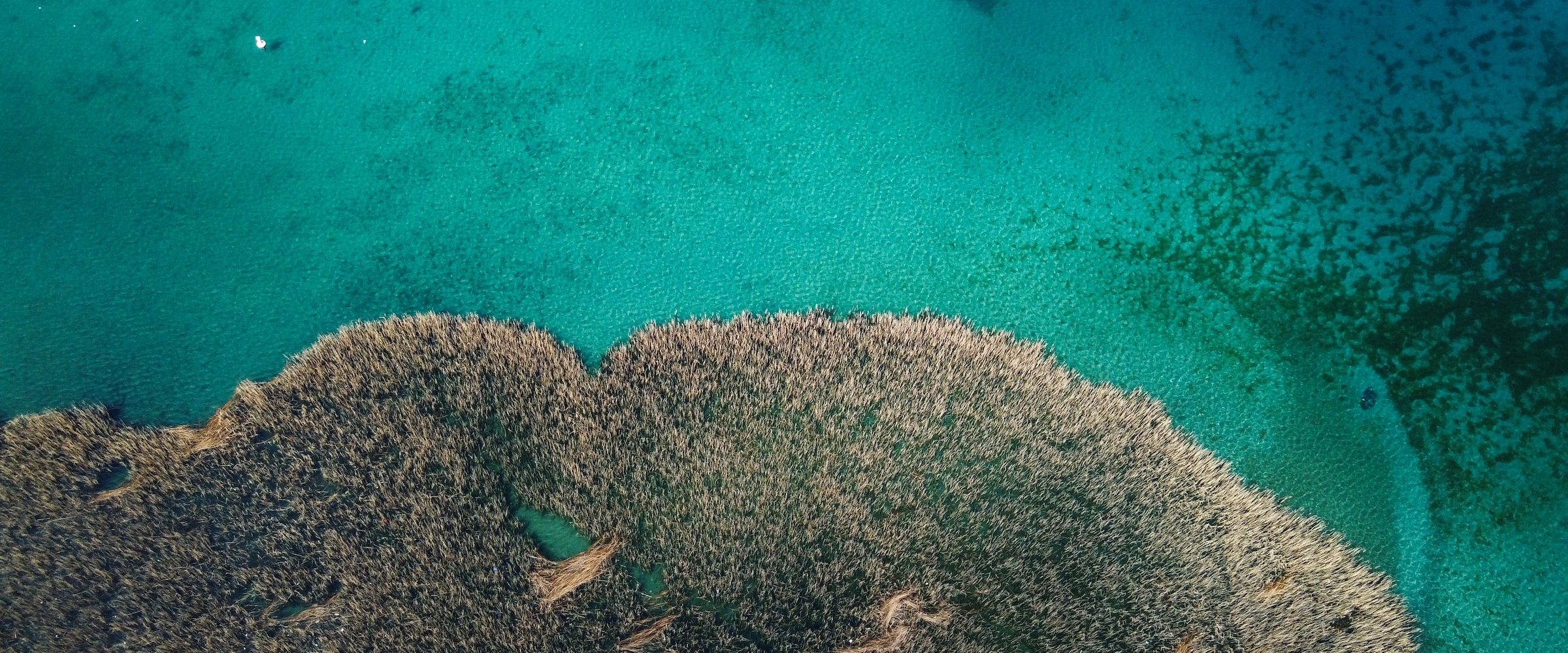 15TH
International conference
❘ 24 – 26 SEPTEMBER 2023, OHRID NORTH MACEDONIA
The ICT Innovations conference series has established itself as an international forum for presenting scientific results related to innovative fundamental and applied research in ICT. The conference aims to bring together academics as well as industrial practitioners, to share their most recent research, practical solutions and experiences and to discuss the trends, opportunities and challenges in the field of computer science and engineering.
The conference will consist of regular sessions with technical contributions (regular papers) reviewed and selected by an international program committee, as well as invited talks presented by leading scientists. Different workshops will be held in line with the main conference. The official language of the conference will be English.
One of the highlights of the upcoming ICT conference is the lineup of esteemed keynote speakers who will be sharing their insights and experiences on the latest trends and developments in the field.
In this post-covid year when we strive to fully normalize our lives, we are organizing the 15
th
ICT Innovations conference onsite with the title "Learning: Humans, Theory, Machines, and Data"
. 
We invite scholars with different ideas and solutions that apply tools and techniques of information, communication and computer science and technologies to reshape the future. We expect to bring fresh insights in artificial intelligence, e-learning, blockchain technologies, e-commerce, healthcare, networks and communications, security, software systems, transportation and delivery and all other relevant sectors. Formal methods in computer science are base tools for development of the practical applications, so this year's conference encourages papers in all fields of theory of computation.
Topics of interest include, but are not limited to, the following topic areas: 
Human-centered Artificial Intelligence
Education technology and e-learning
Human-Machine Interaction
Cognitive computing
Education in engineering
Data-Driven Modeling of Human Learning
Human-Machine Collaborative Learning
Human-AI interaction and explainability
ICT in Medicine and Healthcare
Data science
Intelligent systems
Business Intelligence
Parallel and distributed processing
Software Engineering
Education in engineering and life sciences
Machine learning technologies
Formal methods in CS
Information Engineering
Paper Submission deadline
SUBMISSION
Acceptance notification
RESULTS
Final paper submission
SUBMISSION
registration fee deadline
REGISTRATION
15th International conference
ICT Innovations
❘ 24 – 26 September 2023, Ohrid North Macedonia