One of the highlights of the upcoming ICT conference is the lineup of esteemed keynote speakers who will be sharing their insights and experiences on the latest trends and developments in the field. These experts are at the forefront of their respective areas, and their presentations will provide attendees with valuable information and inspiration. Among the keynote speakers at the conference, you can expect to hear from..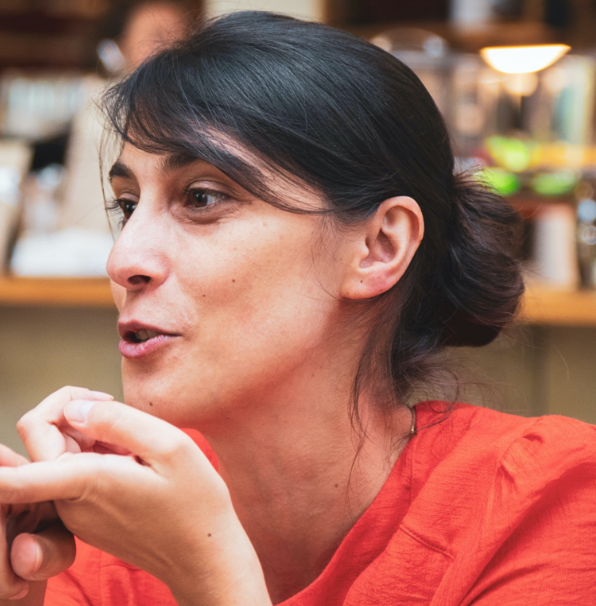 Professor for Computer Science, University of Bergen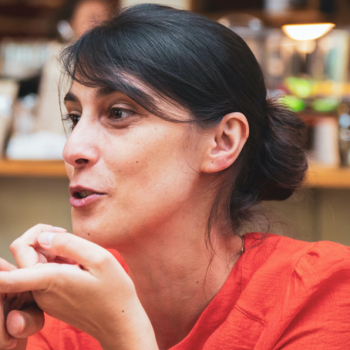 Professor of Informatics, Bergen University
BIOGRAPHY
Marija Slavkovik is a full professor and chair of the Department of Information Science and Media Studies at the University of Bergen. Her research interests are: Machine ethics, Logic reasoning in social networks, Collective reasoning and decision making.
MORE INFO
https://scholar.google.com/citations?hl=en&user=g8UBNwUAAAAJ
TOPIC:
Why is AI a social problem in 2023?
Abstract:
Artificial Intelligence has been an active research area since 1956. In the same timespan AI as an area of innovation and technology has been in and out of existence. The tools we use have always played a role in shaping society, but AI has not so far been discussed as a politically relevant topic.
Some of the public discourse today considers topics of super intelligence and machine supremacy. The talk will discuss the reality of AI, what has changed in 2023, the tools that we have available today and the need to decide what kind of socio-technical society do we want to live in.
DETAILS
The global pandemic has led to a 'pivot' to digital learning in many sectors of many countries, in schools, colleges and universities. My work with the UK Edtech Hub, British Council and Commonwealth of Learning suggests this response to the pandemic has been pedagogically conservative within those schools, colleges and universities, and furthermore may be increasing digital divides and educational disadvantage for those individuals, communities and cultures that are ignored, oppressed or poorly served by those schools, colleges and universities. My research explores in which innovative informal digital learning can help and support.
TOPIC: Why is AI a social problem in 2023?